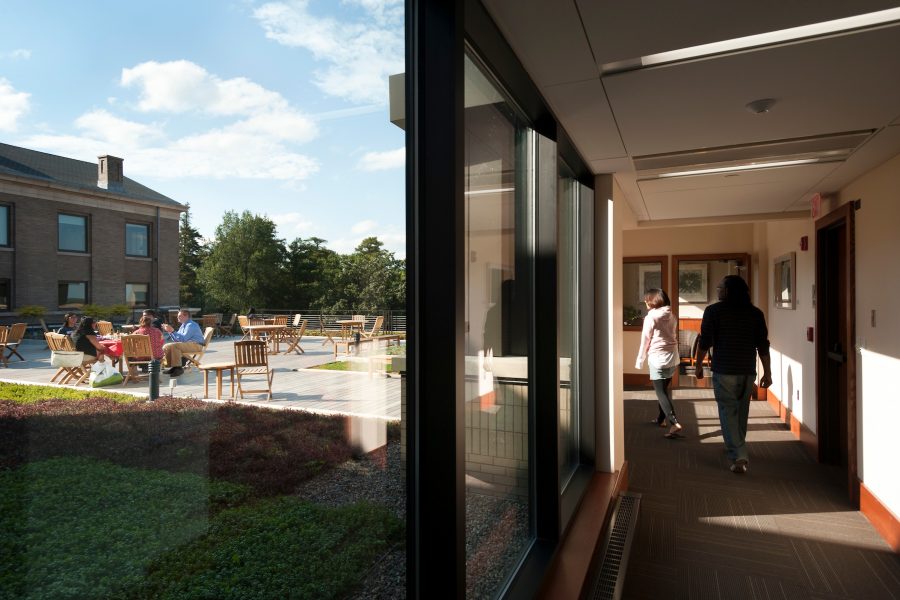 Top-Ranked Programs
UW–Madison's School of Education and several of its programs are ranked among the very best in the nation. Its educational administration and supervision programs are ranked No. 4 and higher education administration programs ranked No. 14 by U.S. News & World Report. ELPA contributes to the high rating through world-renowned faculty and research.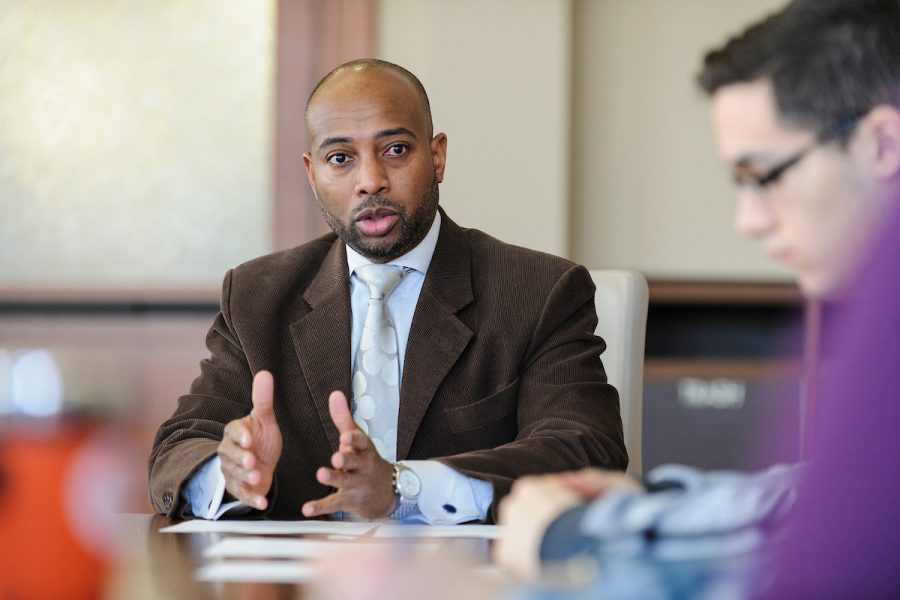 Excellence in Research
As part of Wei LAB, SSTAR Lab, and other world-class policy research centers, ELPA faculty and students develop meaningful, equity-focused projects that advance educational policy and improve student experiences in Wisconsin and beyond.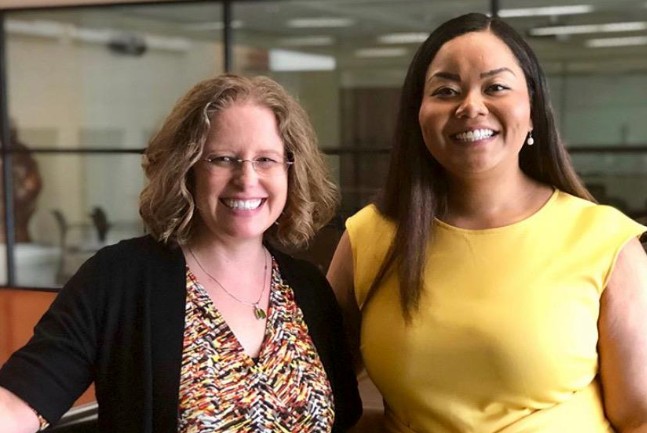 A Supportive Community
"As a student and employee in the ELPA department, I was encouraged in my efforts to contribute to the department in and beyond my role, and in doing so I was able to develop my ELPA family," said Brittany Ota-Malloy, a Class of 2019 alumna.
News
No posts currently available to show